Archives For Gregory Ciotti
Ever since the Gold remix I've been waiting for some newness, and this track just plain delivers, great stuff.
In anticipation of the upcoming album release, this great single with Pretty Lights and Talib got dropped recently and I had to share! Show some love.
Just a chill little instrumental by StewRat, show the download some love if you can vibe to this.
New release today from Big Gigantic from a classic Jay-Z track, loving the energy on this one! Show some love with a download if you're feeling it.
Digging this new GRiZ release, quite long but there's a lot too it, makes for a solid track. Show some love to that free download if you're digging it.
Free Download via SoundCloud // Get 2 Free Mixtapes!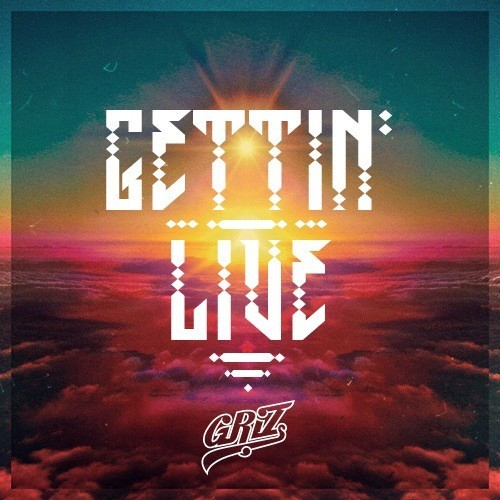 Some singles off of Minnesota's new release, loving this track called "Bloom," and there is also a Stardust redux on there as well, good stuff!
No pranks or other antics from me today, just a great Notorious BIG remix from the dude Woody, check it out and enjoy!
Still lovin' Freddie Joachim's instrumentals, check out this latest and show some love.
Very happy to see Atu releasing a set of some of his best tracks (plus a few new ones!). The whole album is worth a listen, and the first 2000 or so download are free, so go grab it!
Free Download via Bandcamp // Get 2 Free Mixtapes!
Another great track featured on the Keats Collective mix, features a ton of goodness so I can see myself uploading a few of these.
Download on BandCamp // Get 2 Free Mixtapes!