Archives For Gregory Ciotti
No pranks or other antics from me today, just a great Notorious BIG remix from the dude Woody, check it out and enjoy!
Still lovin' Freddie Joachim's instrumentals, check out this latest and show some love.
Very happy to see Atu releasing a set of some of his best tracks (plus a few new ones!). The whole album is worth a listen, and the first 2000 or so download are free, so go grab it!
Free Download via Bandcamp // Get 2 Free Mixtapes!
Another great track featured on the Keats Collective mix, features a ton of goodness so I can see myself uploading a few of these.
Download on BandCamp // Get 2 Free Mixtapes!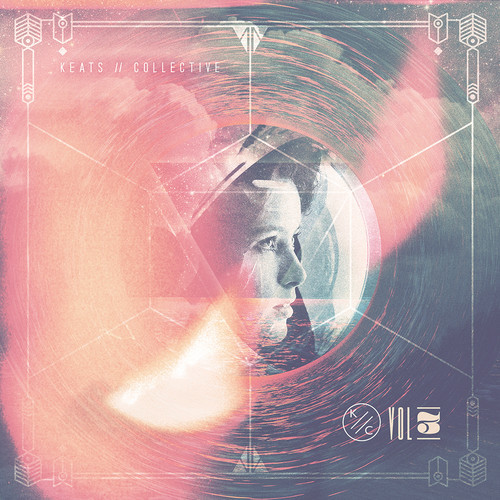 Great collaboration from Atu and Sango, man what a duo to pair up! You can grab the download for free, but it is a Facebook exclusive.
Really enjoying this new StewRat track, interesting mix of sounds and a great switch up at the end of the track. Show love.
It's been a bit since I've heard something from Lunar Apex, but glad to see this upbeat track pop-up on my SC dash today. Enjoy and show love.
Something a little different today, that's for sure! A bit of electronic dance mixed in with some fantastic vocals and a funky vibe throughout, I think you'll dig it! Show some love if you're all about this sound.
New track released today by Lindsay Lowend, loving the atmosphere and the mellow vibe throughout. Download is up so grab it while it's hot!
Free Download via SoundCloud // Subscribe to the Blog!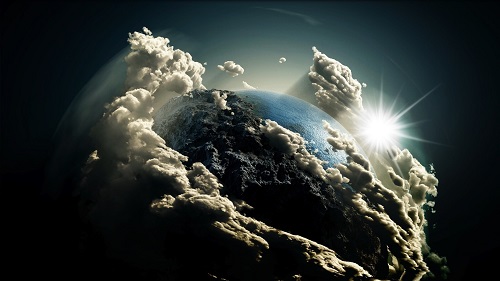 Ever since the Usher remix, I've always anticipated a new Madeaux remix in my SC dash. Really digging this one, hopefully you will too.