Archives For Gregory Ciotti
Always smooth stuff from Dinosaurus Rex (also, top-tier artist name).
Off of the recent GRiZ album "Rebel Era" released this week, CloZee pays tribute with a fantastic remix.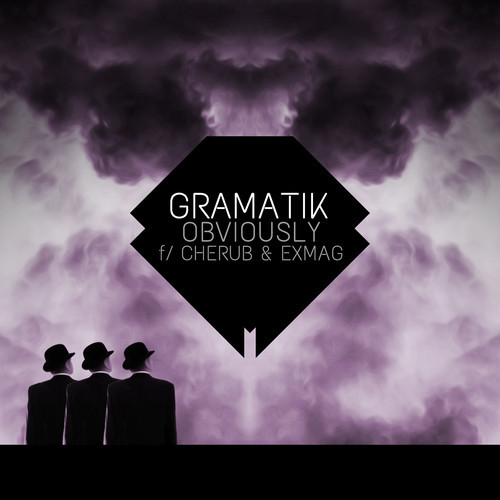 Hotness, loving these new Gramatik collab based releases.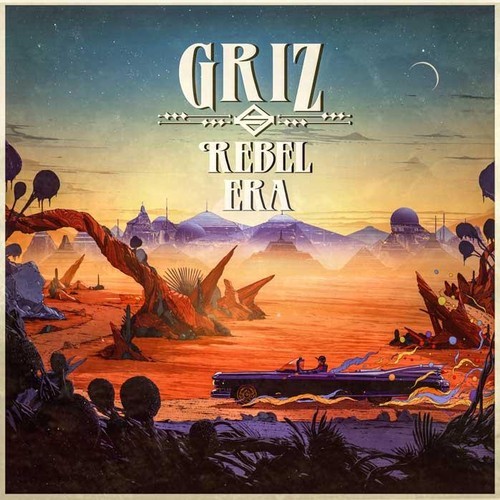 PUMPED to see this GRiZ release in my stream, turn it up!
Shoutout to r/FutureBeats, loving this!
More funk than anything, but glad to see Vanilla back in action.
I don't usually post these Pretty Lights radio sessions (because many of you probably know about them), but this one was just too damn good! I especially liked Neon Beams.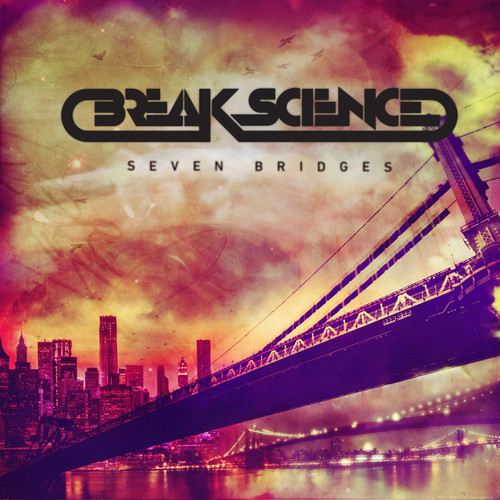 Great to hear from Break Science again, amazing album!
Kudos to Speo on this, catchy little glitch track.
Just too good, love all of this.