Archives For Gregory Ciotti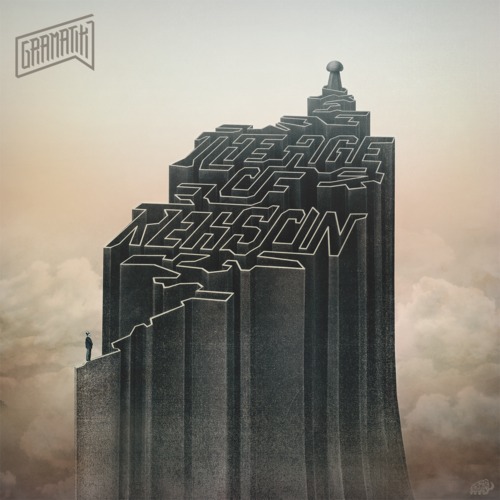 BOOM! Gramatik back at it again.
Really a soul track, makes my heart sing and shit. Great work by Eric and Freddie Joachim on this remix.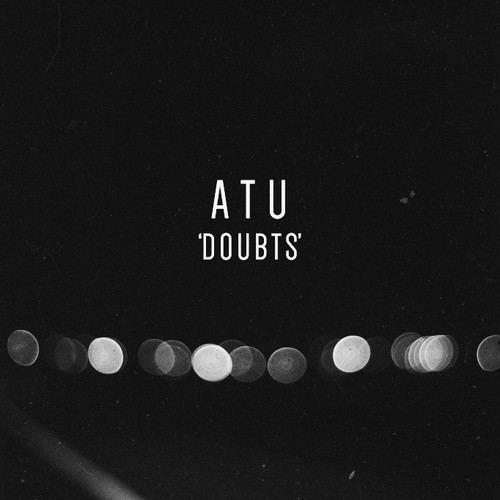 Breakout artist of the year for me was definitely Atu, so good each and every time.
Lot of energy from heRobust remixes, enjoy the new year!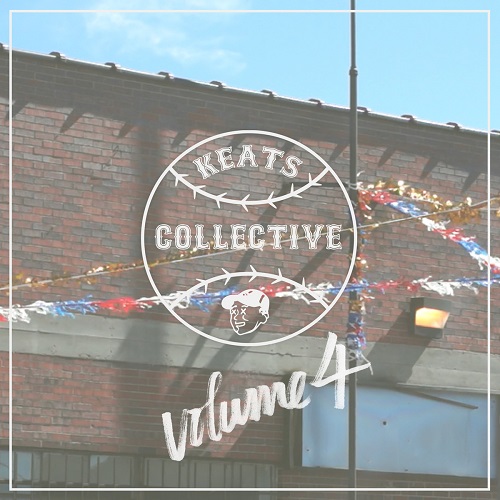 Nothing really like the Keats Collective mixes out there!
What more is there to say? The Glitch Mob is back, woo!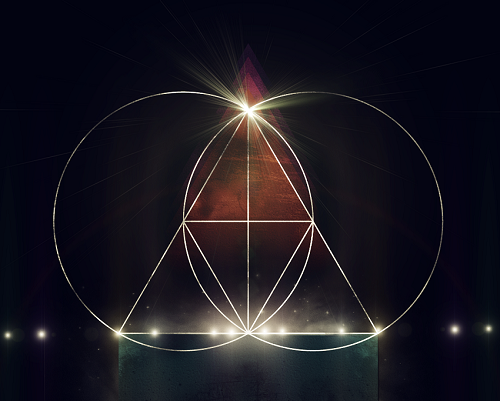 I can definitely dig this, great work by Opiuo.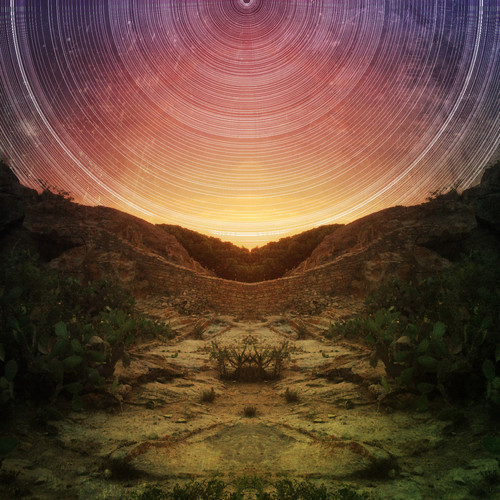 Happy to post this track, great listen and you can support a good cause (charity:water) by buying it on iTunes.
Yeah, no idea what's going on with that artist name or track title, but shout out to Sundrenched for sharing this on SoundCloud, great stuff!