Archives For Gregory Ciotti
Just a classic mix, great listening.
Loving this new duo remix with R/D and ill.gates, give it a listen!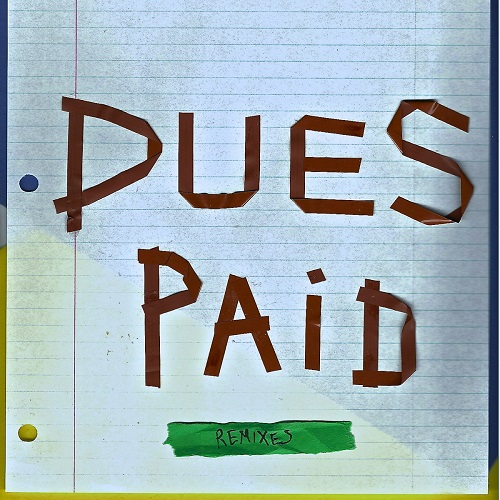 Still owe bills, pay dues forever… well, not Benny Loco, his are paid off evidently.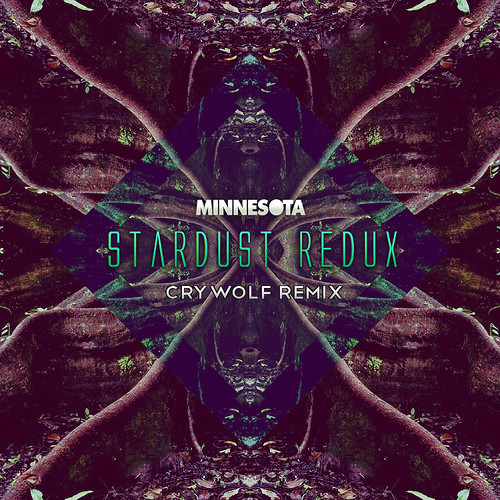 Very original take on the original "Stardust" track by Minnesota, off of the Astral Projections EP.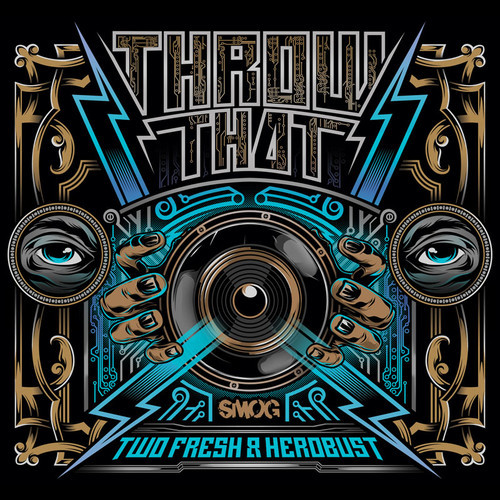 Fun new release from heRobust, diggin' it!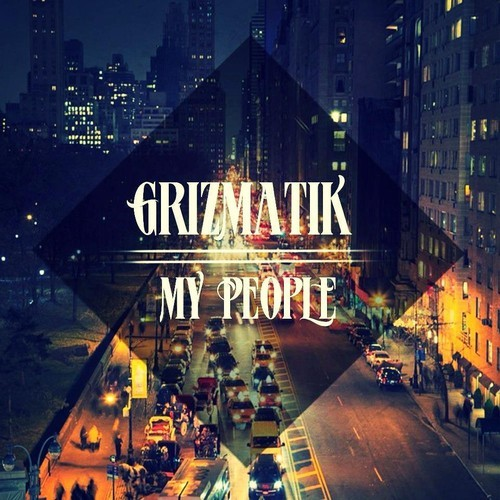 The Grizmatik duo is back, and this track is intense!
Just straight digging this Lindsay Lowend release, too fun.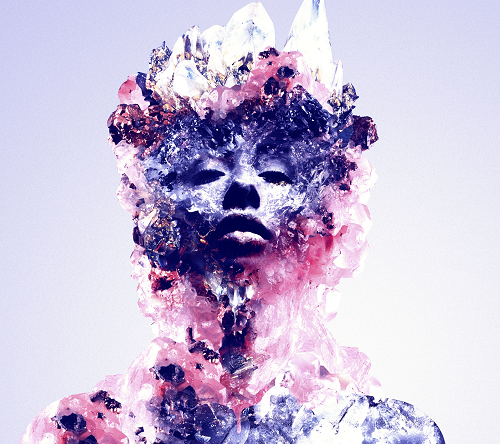 Big fan of Atu since his last release, fantastic collab here.
Buy the Album // Get Free Updates!
Art by Justin Maller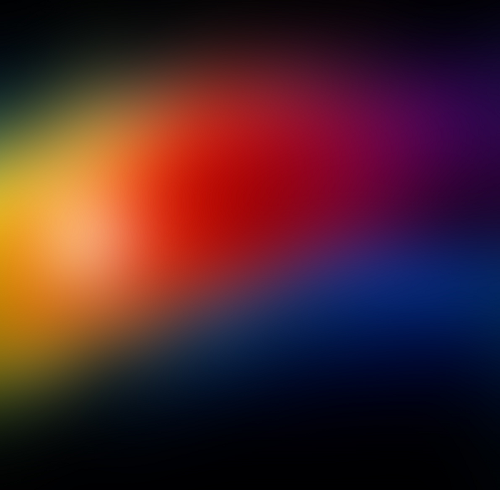 Really digging this, great vibe for a Friday.
Quick little hip-hop instrumental, really well done and an interesting sound.