Archives For Electronic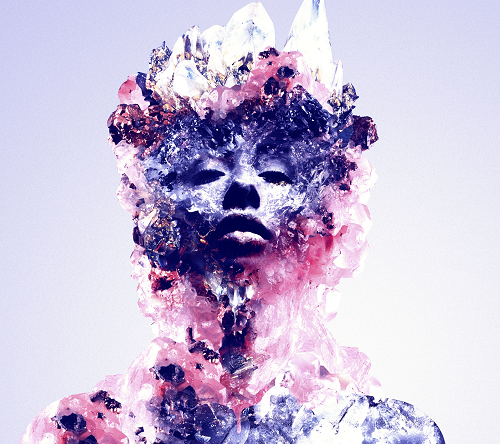 Big fan of Atu since his last release, fantastic collab here.
Buy the Album // Get Free Updates!
Art by Justin Maller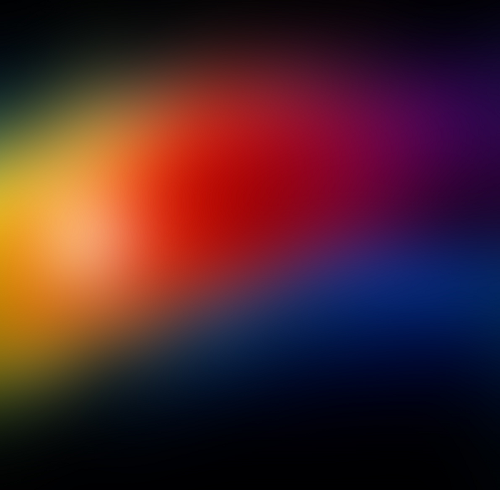 Really digging this, great vibe for a Friday.
Quick little hip-hop instrumental, really well done and an interesting sound.
Love this mix of genres, great all-around listen.
All I gotta say is this is some hot stuff.
Gramatik's has definitely transitioned a bit from the older days, I for one am I fan but I'm lookin' forward to the feedback on this one!
Download on SoundCloud (not currently available)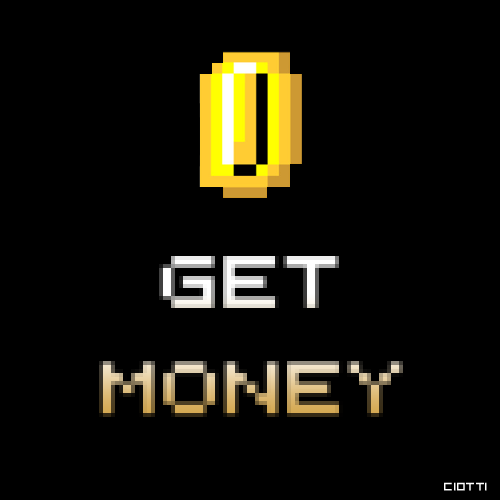 As a guy who still has a working NES, it's safe to say I'm a retro game junkie. Love this take on a classic Mega Man score, definitely worth a listen even if there's no nostalgia involved. (Also, you know you love that graphic!)
Loving this, great funk vibe on a "beatstrumental" worth listening to.
Really enjoyed this one, great vocals and an infectious beat make this worth a listen.