Archives For Electronic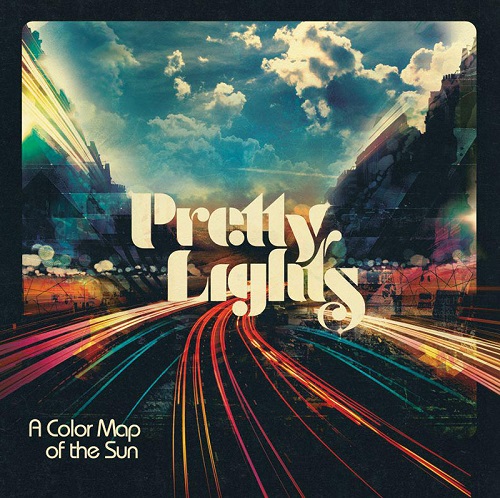 Ah, you knew this new Pretty Lights release had to get shared! Show love.
Always fun to take an adventure with Coyote Kisses, great stuff that is on par with earlier releases.
Loving this new track from my man Benny Loco, show some weekend love if you're feeling it.
Nice to see Imprint After release something new, really loved the sample, give it a listen!
Free Download via SoundCloud // Get Free Updates!
Nice, Lunar Apex is back with some of the signature dance funk, show some love if this is your thing.
Really digging this track and the whole remix album, you should definitely check out the CloZee remix as well. Grab it below from Bandcamp.
Download via Bandcamp // Get Free Updates!
Nice, Freddie Joachim is back on the blog with a fantastic remix of a Submotion Orchestra track. Really digging the mellow vibe, I think you will too.
Direct Download // Subscribe to the Blog!
It would seem that Snakehips is on a roll recently! Show a little love to this track if you're feeling it.
Had to post this latest from Lindsay Lowend… I'm hearing a few bits from Chrono Trigger, Goemon, and possibly Legend of Zelda? Anyway, nostalgia ahoy, I think you'll dig it too.
Free Download via SoundCloud // Get Free Updates!
Great to see Lunar Apex out with a new track, fantastic remix as always. You can vote for the track in an upcoming content right here.