Archives For Electronic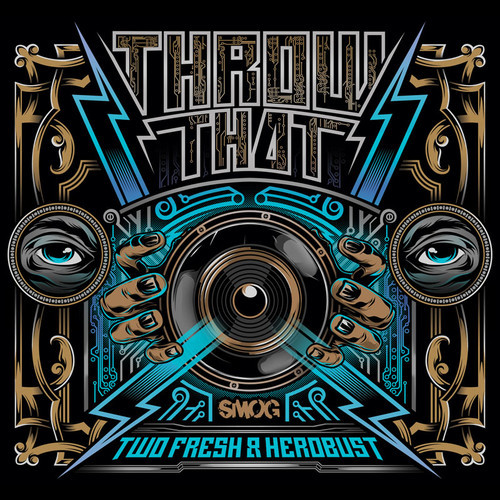 Fun new release from heRobust, diggin' it!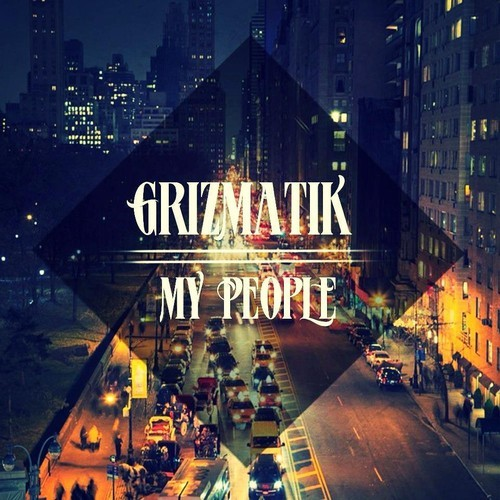 The Grizmatik duo is back, and this track is intense!
Just straight digging this Lindsay Lowend release, too fun.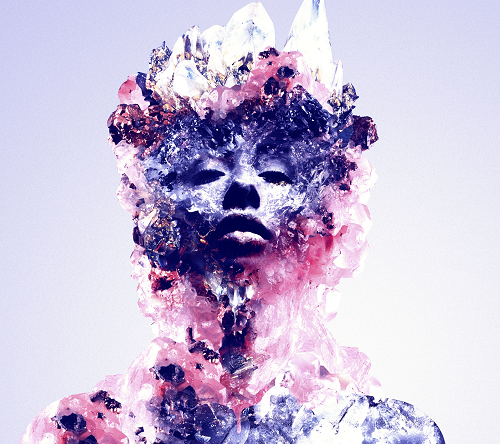 Big fan of Atu since his last release, fantastic collab here.
Buy the Album // Get Free Updates!
Art by Justin Maller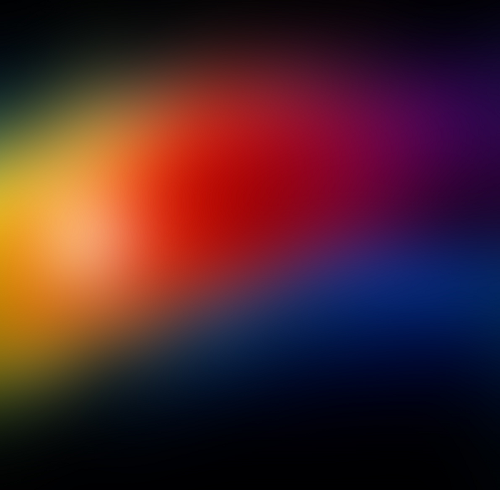 Really digging this, great vibe for a Friday.
Quick little hip-hop instrumental, really well done and an interesting sound.
Love this mix of genres, great all-around listen.
All I gotta say is this is some hot stuff.
Gramatik's has definitely transitioned a bit from the older days, I for one am I fan but I'm lookin' forward to the feedback on this one!
Download on SoundCloud (not currently available)