Archives For Electronic
Been a fan of Taquwami since the Ruddyp collab, good stuff!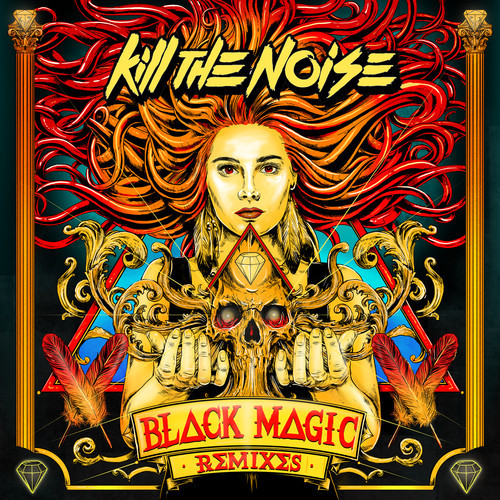 Loving this, Kill Paris with another gem.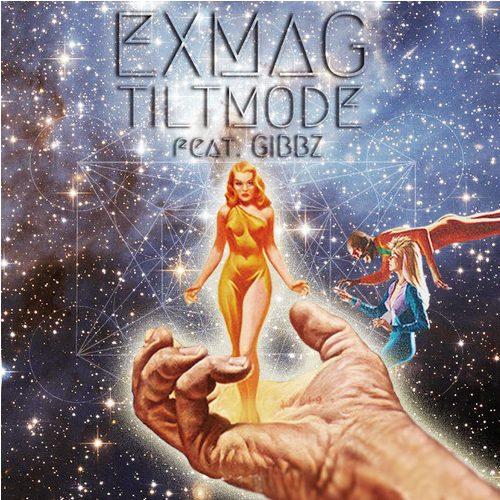 Great crew of folks in Exmag, including Gramatik. Enjoy this first release!
Just a classic mix, great listening.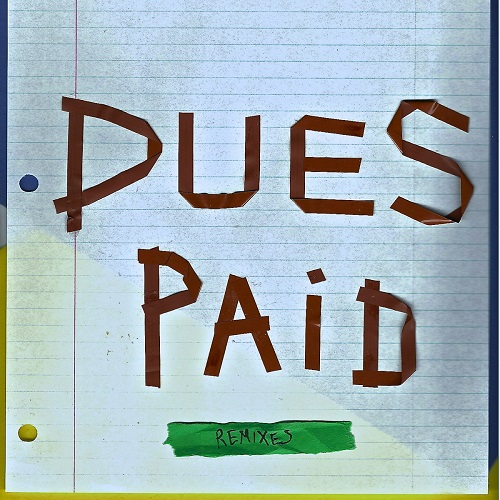 Still owe bills, pay dues forever… well, not Benny Loco, his are paid off evidently.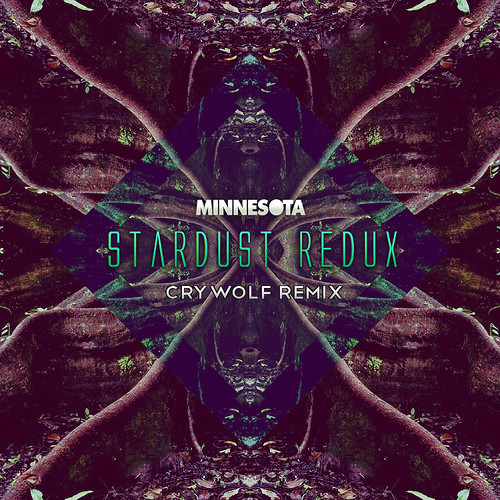 Very original take on the original "Stardust" track by Minnesota, off of the Astral Projections EP.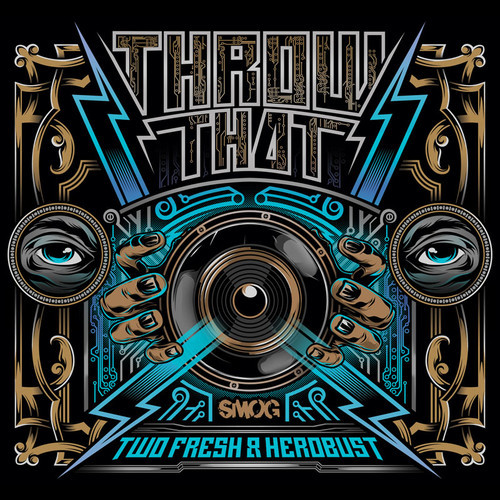 Fun new release from heRobust, diggin' it!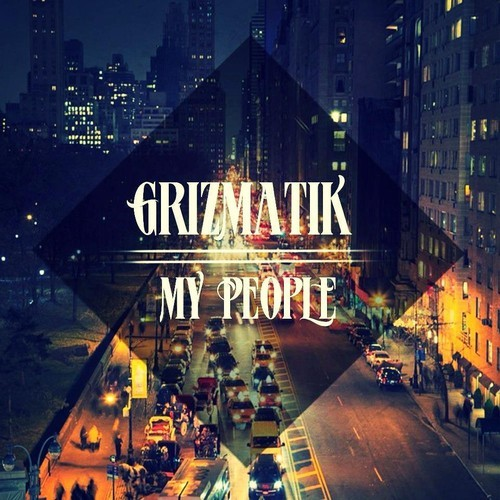 The Grizmatik duo is back, and this track is intense!
Just straight digging this Lindsay Lowend release, too fun.