Archives For Glitch
Lot of energy from heRobust remixes, enjoy the new year!
What more is there to say? The Glitch Mob is back, woo!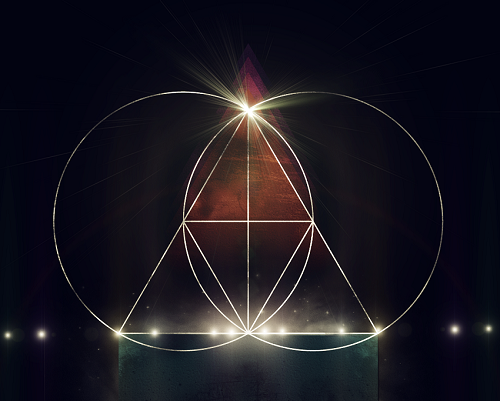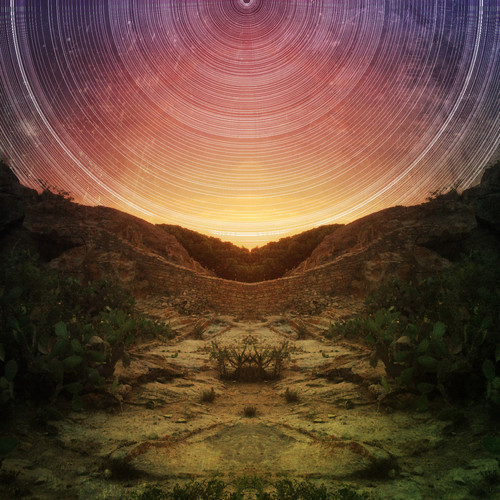 Happy to post this track, great listen and you can support a good cause (charity:water) by buying it on iTunes.
Off of the recent GRiZ album "Rebel Era" released this week, CloZee pays tribute with a fantastic remix.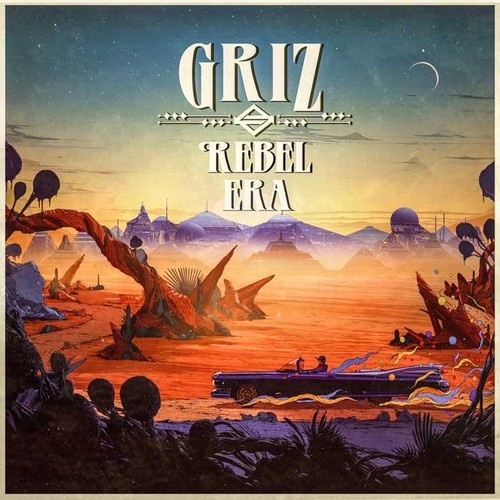 PUMPED to see this GRiZ release in my stream, turn it up!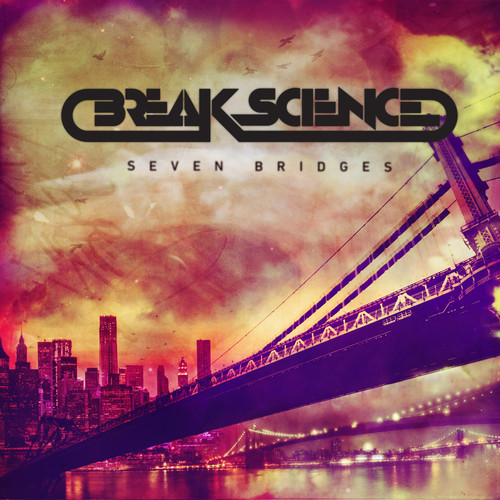 Great to hear from Break Science again, amazing album!
Kudos to Speo on this, catchy little glitch track.