Archives For Hip-Hop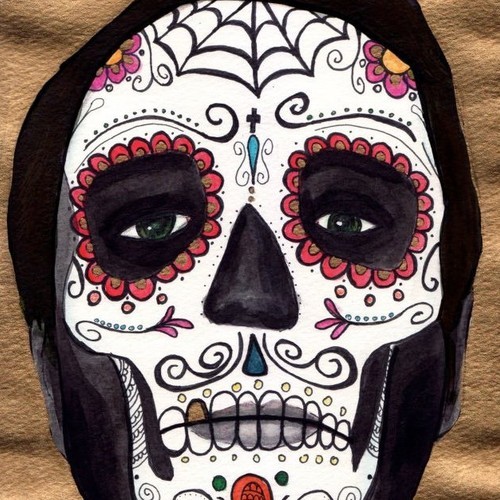 On repeat right now, such a great relaxed sound.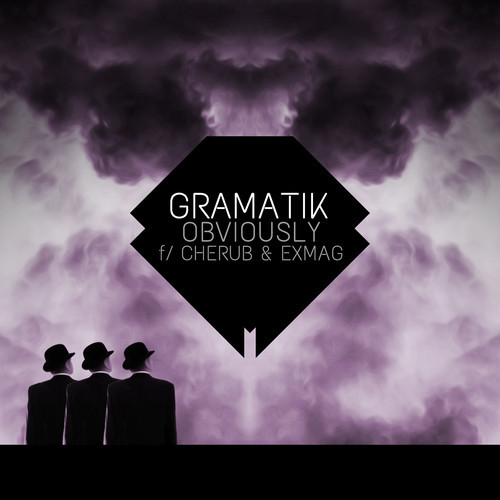 Hotness, loving these new Gramatik collab based releases.
More funk than anything, but glad to see Vanilla back in action.
Just too good, love all of this.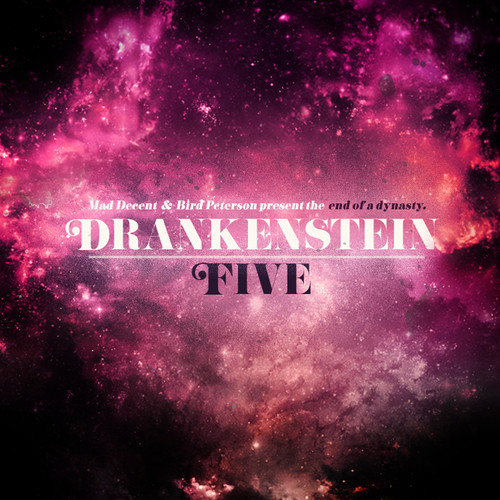 Gotta love that Drankenstein!
Actually found this through the Canelo v. Mayweather promo, loving the violin.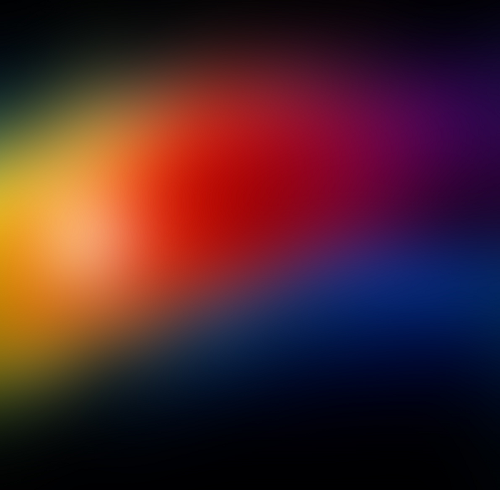 Really digging this, great vibe for a Friday.
Quick little hip-hop instrumental, really well done and an interesting sound.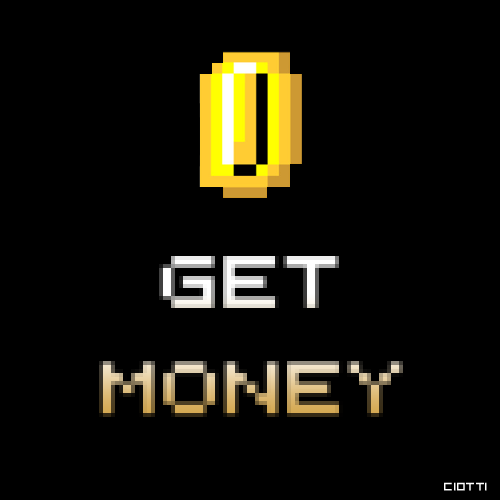 As a guy who still has a working NES, it's safe to say I'm a retro game junkie. Love this take on a classic Mega Man score, definitely worth a listen even if there's no nostalgia involved. (Also, you know you love that graphic!)