Archives For Hip-Hop
One of the absolute best mixes I've listened to recently, kudos!
Really a soul track, makes my heart sing and shit. Great work by Eric and Freddie Joachim on this remix.
Lot of energy from heRobust remixes, enjoy the new year!
Really, really liked this; repeat all week. Produced by StewRat.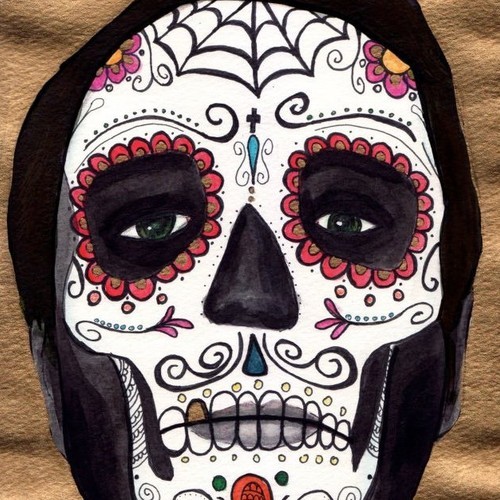 On repeat right now, such a great relaxed sound.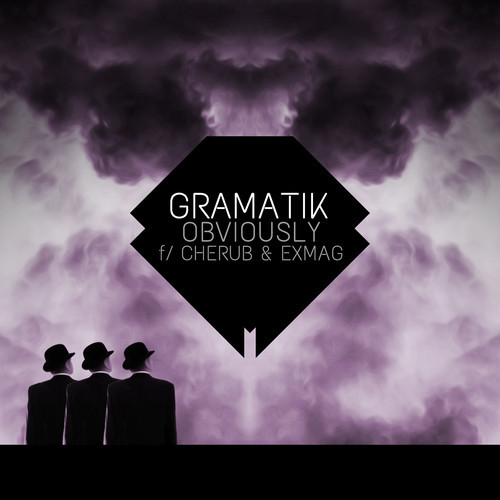 Hotness, loving these new Gramatik collab based releases.
More funk than anything, but glad to see Vanilla back in action.
Just too good, love all of this.