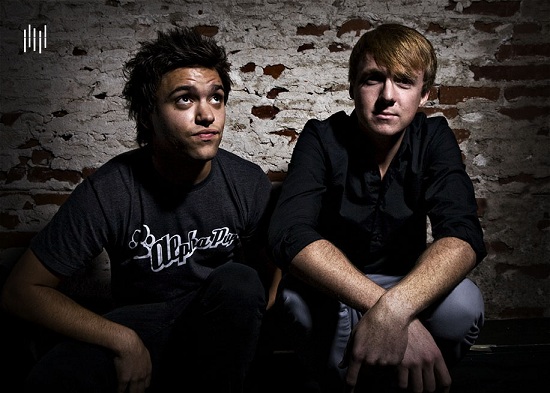 Unlike the failed video game console, this Virtual Boy is downright awesome.
As someone who's posted about them on multiple occasions, you know I'm definitely down with their unique sound.
That's why it is my pleasure today to give you this great interview with the duo, going over music production, working in a pair, and what it means to pursue a unique sound.
I think you're going to love it, musician or not, so stop reading the intro and lez do this!